So let's get it out there: I love stuff. I just love pretty things. For this week's FBFF it's a Christmas wish list of some of the things I'd like to get. Several I'm pretty sure I'm getting, such as the yoga mat which I picked out, but that doesn't make this list any less fun. I loved creating a Christmas list out of the Sears catalogue as a kid, and I still love it haha. Here's some of the things I'm hoping to find under the tree on Christmas morning!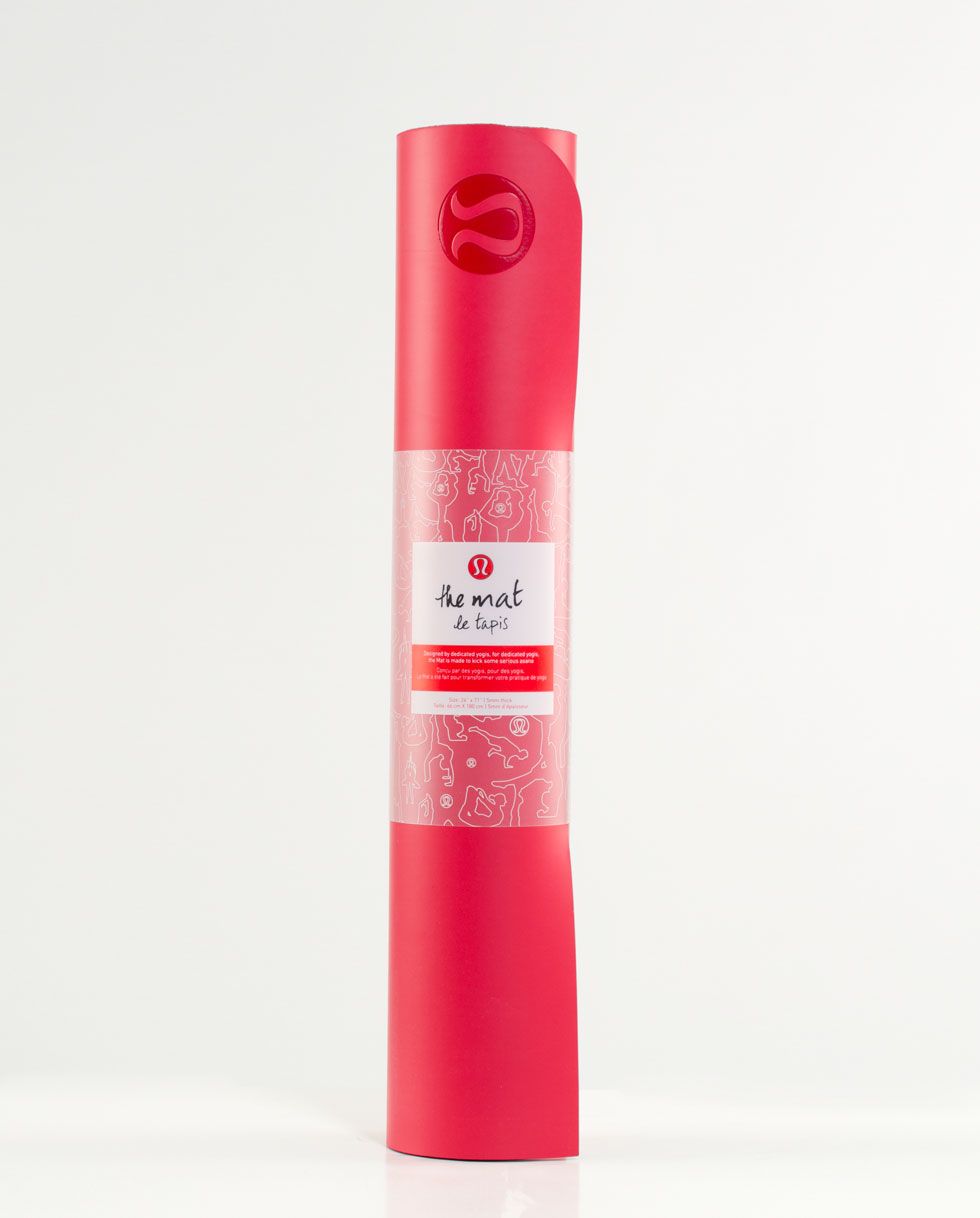 yoga mat (not brand specific, this one is lulu) black slouchy boots
teal chunky knit circle scarf
silpat baking mat




AA polo dress
yoga bolster
Any thoughts on my picks? I could have gone on for days but these are my top bits. I'm really into yoga lately so I'm thinking getting the gear is a good idea. I also want lululemon clothing, but I just can't bite the bullet and buy any. Though I may have to invest in more yoga pants soon, I found a hole in one of my favourite pairs yesterday. Upward and onward I suppose!
Head on over to
Modly Chic
to see what everyone else has on their list!
Til next time!