Another week over and I'm just as useless as ever. I finish work tomorrow, thus the being fed at lunch for the next two days. I love free food. I can't believe 4 months is over.
Since it's Wednesday and I still feel like crap
(stupid flu),
I figured another link-filled post was appropriate. This week is photography, some of my favourite photos and links to many photos. And yes, the first two are shameless plugs for Newfoundland. So sue me. It's a beautiful place! Many wonderful photo opportunities :D
Hope you all enjoy these again, be sure to leave any favourites of your own! Now, off to discovering!




credit: unknown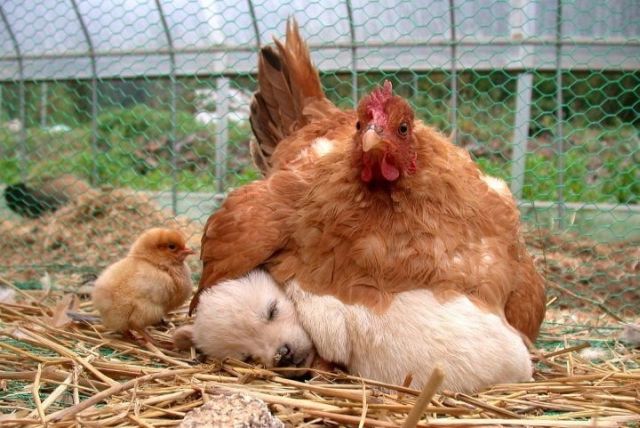 credit: unknown.

You'll get to know this about me, I'm an incredibly random person sometimes. Don't you just love the NL dogs? So sweet, so drooly, but so cuddlyyyy. The drool is worth it.
Til next time!